Critical fuel analysis requiring quick analysis in the field can not be obtained using traditional laboratory analysis. For these time sensitive applications, Ayalytical Instruments offers complete mobile laboratories solutions using a variety of platforms. Solutions can be offered in a flexible way to suit all operating environments and requirements.
Results from mobile labs are available for immediate review and can be customized with various reporting software packages (i.e. LIMS)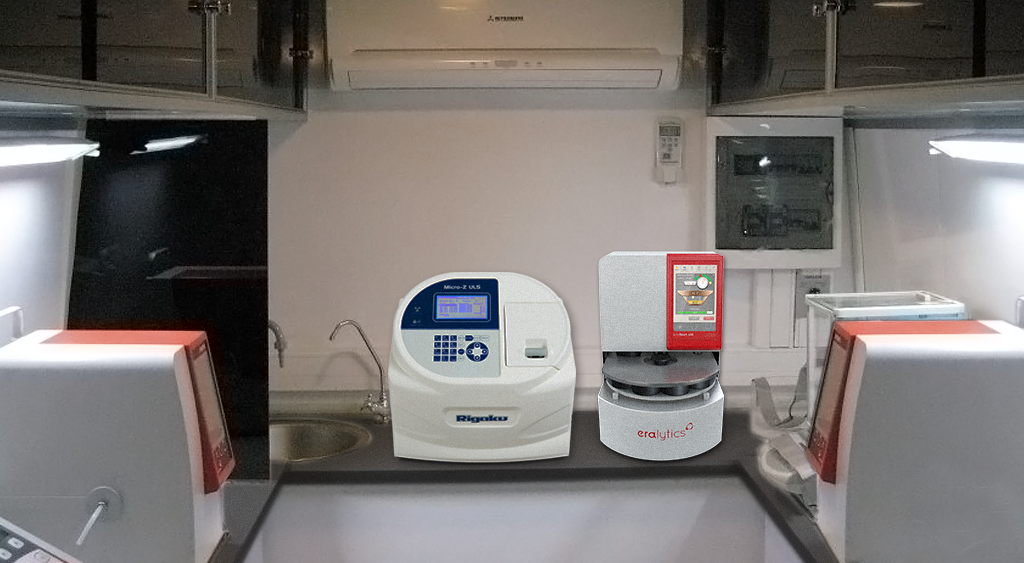 Ayalytical Instruments and partner instrumentation manufactures provides a long history of mobile lab solutions insuring the upmost in testing integrity.